---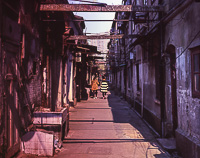 Great to see friends again! Much has changed in two years, not only the housing prices!
---
03.04.2016 - Überwintern 2015 - 2016
It's been a great winter if it wasn't for all the bloody rain instead of snow.
Lots of fun things though! Seeing loved ones in Chicago, family visit to Amsterdam, Fasnacht, etc etc etc!
---
03.04.2016 - Sarah and Zach getting married!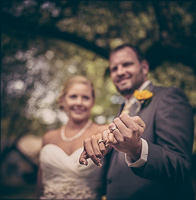 Catching up! Great times in southern Illinois. Also wonderful autumn colours, wonderful couple, all brilliant.
---
I am being late with this because I keep forgetting to update the photo blog. Here's the first round of albums!
---
Maröööööööönli
---
30.06.2015 - Weddings In Chicago
Chicago in spring.
That's nice.
Great opportunity to come over, great week, great time, two great weddings, 10/10 would do again.
Best thing though is getting to hang out with the greatest people.
---
Easter holiday came up. Here's an idea: Let's go to Paris.
---
Here's a few photos from Basel, like, you know, litigation.
---
Almost done catching up.
There are about three films being developed - one more post to come!
---
01.05.2015 - Christmas and New Years In Sotuh Africa!
Finally I get around to linking them here!
We had such a wonderful time under the Southern Cross!
---
As autumn rolls around, here are some photos to close 2014.
Basel Marathon, Skiing, Herbstmesse etc.
---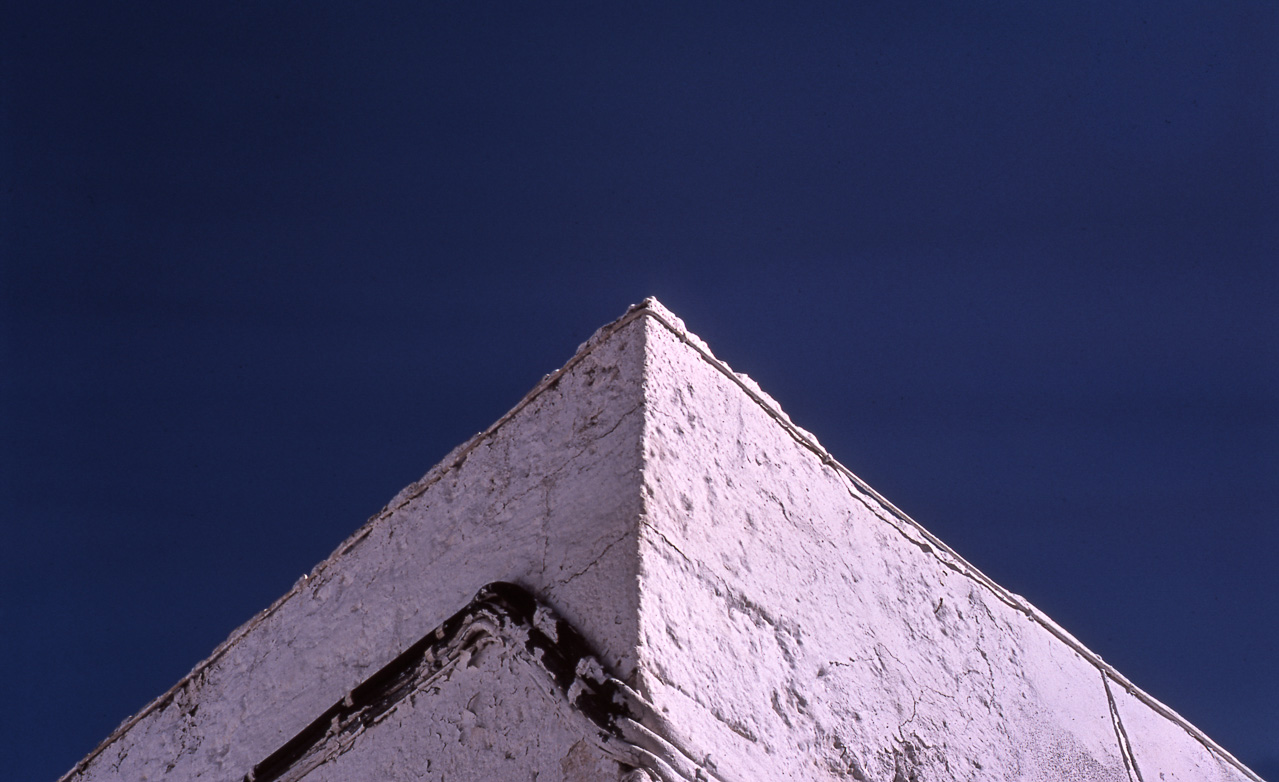 Quite bollocky weather this summer really.
That won't stop me though, as usual.
Here are some shots collected through the summer months.
I'm thinking of taking some around work in the next few weeks if I feel like it.
Have a look!
---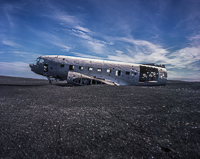 how awesome was that?!
---
22.06.2014 - Arrived In Basel!
Here's a litte update what we've been up to! Much more to come obviously.
---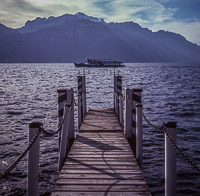 First trip out of Basel
Saddled up the Chantal Lopez and drove south for a weekend. Pretty nice. No actually REALLY nice. Here are some photos of Lake Como and some towns surrounding it.
Mmmh.
---